Need Locksmith Services in Henderson Nevada?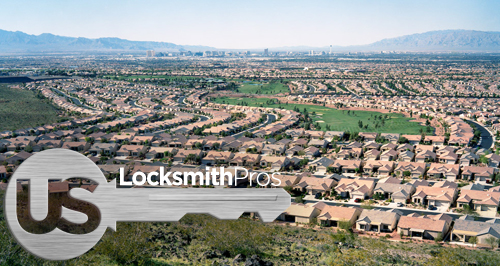 Don't hesitate to call the Las Vegas Locksmith Pros when you need great locksmith service from a company you can trust in Henderson NV! Our top level locksmiths will provide you with great service for your car, home, or office in Henderson Nevada. With the best mobile locksmiths and friendly dispatchers, we will make sure that your experience with us is a good one. We are committed to providing you with quality parts that will last and look great. Give us call at (702) 430-7996 to get started!
Locked Out Of Your Car? Get The Best 24 Hour Locksmiths In Henderson, NV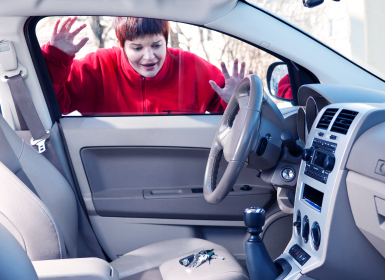 No matter if you are locked out of your car or your home the Las Vegas Locksmith Pros are here for you. We provide a variety of emergency lock and key service at a super cheap price as well. It doesn't matter if you have locked your keys in the car or if you lost your keys last night while out on the town we can help you out. Trucks, cars, vans and even motorcycles as well.
Call The Pros Today! (702) 659-8090
Need To Re-key Some Locks Or Change Them Out Altogether?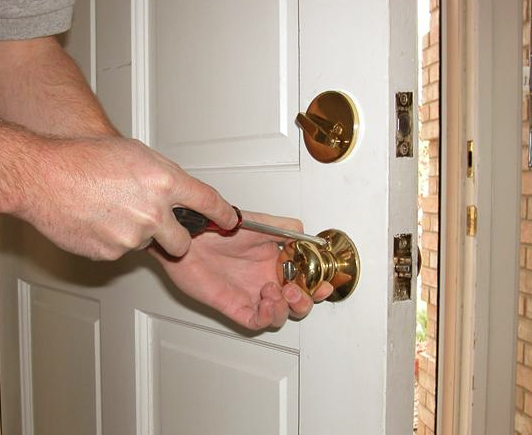 Our technicians are pros at re-keying door locks for home and commercial locks a like. We work with all brands and all types of locks as well. If you need to change the likes entirely that is fine as well. We can change your locks for the lowest cost available in Henderson, no problem. Give us a call and we will be on our way or set an appointment we will be there right on time for all of your lock and key needs.
Key Stuck In Your Car Ignition?
Our staff has repaired, replaced and installed hundreds if not thousands of ignition switches in all kinds of vehicles from big trucks to tiny cars. Trusted locksmith services at an affordable price! It is very common to have your keys get stuck in the ignition of a car or even have it break off in the ignition as well.
We service:
89009, 89011, 89012, 89014, 89015, 89016, 89052, 89053
Hear what some of our past Henderson customers had to say!
It was late at night and I was making a quick trip to the store to get diapers for my newborn baby. I was in such a hurry that when I got back out to the car I realized I some how locked my keys inside. Luckily I had not locked my cell phone inside though. I called the Las Vegas Locksmith Pros and they came out in less than 25 minutes. The guy was really nice and had me back in my car in minutes. Fair price for being so late at night as well.
– Gary W.
We own several rental properties in the Henderson area and as a precaution for our tenants, we always re-key all of the door locks in the home when some one moves out. We found these guys 3 years ago and have been using them ever since. Great company and super cheap prices for home re-keying services.
Tonya L.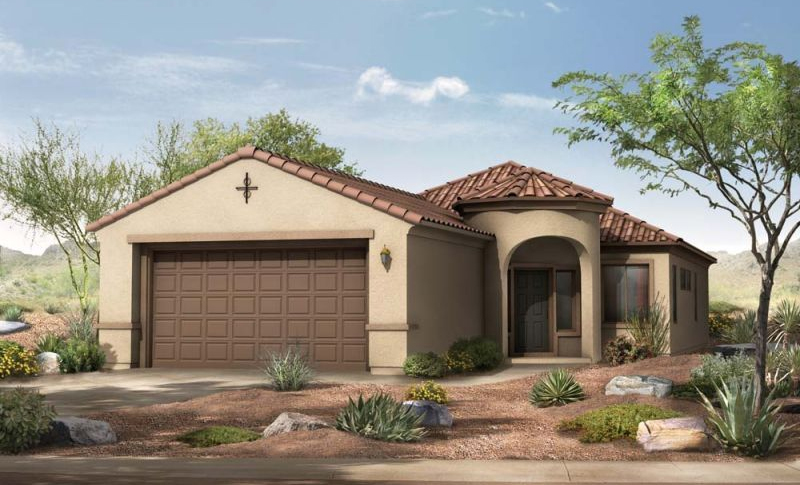 Average rating:
1 reviews
Nov 3, 2016
Great Locksmiths, Nice Guys
From the guy on the phone, to the guy who came out to change my locks this company was super professional , helpful and friendly. Would recommend these locksmiths to all.